Ethiopia Ambassador to Kenya Meles Alem has said his country switched off the internet and SMS service to avoid exam cheating.
Speaking at the embassy on Wednesday, Ambassador Meles said the move was to prevent students from sending exam answers. The platforms were shut on Thursday, and the state-run Ethio Telecom, the country's only telecoms provider, refused to comment on the outages until Tuesday.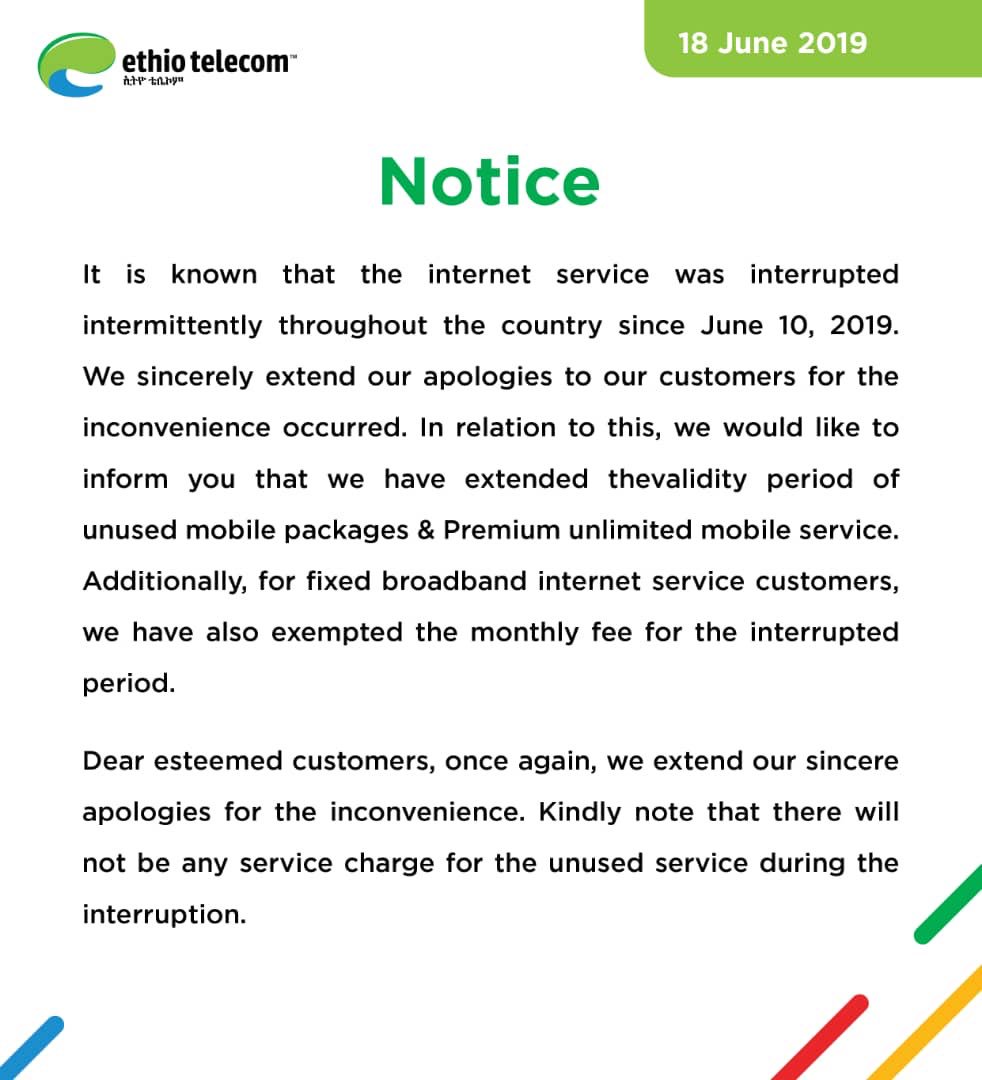 "It's now back. If you check now, it is back," Ambassador Meles said.
This was after the exams ended on Tuesday.
This was the same reason given by the government of Algeria.
The internet was also shut down in 2016 and 2017 to curb the leaking of exam papers amid anti-government protests.
However, since Prime Minister Abiy Ahmed took power last year, there has been more free space, and the media has had more freedoms.
It, therefore, came a surprise when the telco switched off the internet.